Home » reThink Politics
Why All the Guns?
Apparently, US citizens bought enough guns in 3 months to outfit the entire Chinese and Indian army's combined. Law abiding US citizens bought on average 3,177,256 guns every 3 months in 2008.  That's over 12 million guns in one year.  We also bought 1,529,635,000 rounds of ammunition in just the month of December 2008. Yeah that is right, that is Billion with a "B". This number does not account for reloading or reloaded ammunition.
I think a few things are going on here:
People are afraid of future regulation on gun ownership.
Many people do not like the trends they see in the Federal government and are taking action to arm themselves.
People see tough times ahead and are taking action to protect themselves from other citizens.
This video paints a bit of a picture of the mindset of a pro-gun person who sees this trend as a positive response to overbearing government.  This tension is very real and it will be interesting to see how this all works out.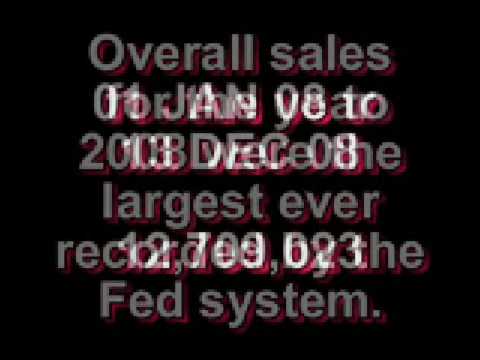 For more information: